Wills & Powers Of Attorney
Having a Will in place and signing powers of attorney is prudent estate planning.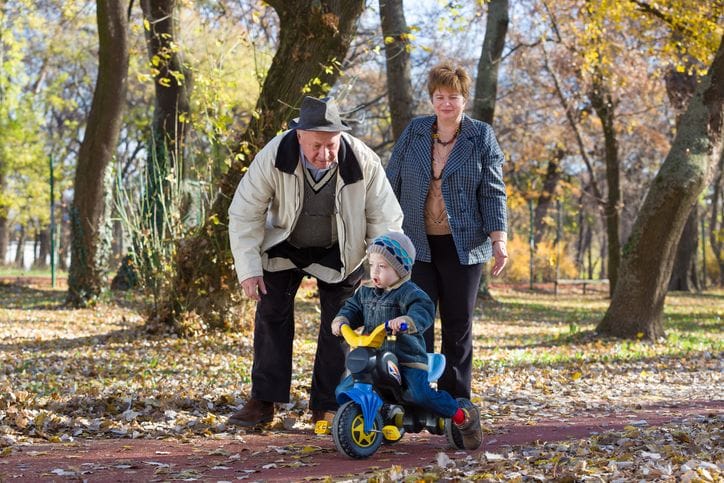 Wills are legal documents which describe the deceased's wishes for the allocation of their estate among beneficiaries. The document determines who receives property, cash, assets and any other tangible possessions, and in what quantities.
Testators can choose to allocate their possessions as they see fit, including to family members, friends, trusts and charities. They can also choose who will be guardians of their children, and what arrangements to make for their funeral and burial.
Writing a Last Will and Testament
is the single
most important
thing you can do to plan your affairs.
Serafini Sakran
offers precise Will-drafting to ensure that your Will is unambiguous and prepared in the proper manner and in accordance with your wishes.
A Power of Attorney allows you to appoint a trusted person to act on your behalf if you are unable to make decisions about your medical care, property or finances.
Serafini Sakran will help you to write your Power of Attorney in a way best suited to your interests. Writing a Power of Attorney while you have the capacity to do so allows you to control the situation and avoid the choice being forced upon you.
A Living Will or Power of Attorney for Personal Care describes what will happen to you and your health care, should you become incapacitated or unable to make decisions.
A Living Will allows you to detail the kinds of medical treatment to be applied in the event of a serious injury or illness or what measures to be taken to keep you alive in the event your condition deteriorates. You can specify things such as organ donation and pain management, allowing you to create a program that conforms to your values.
We will assist with Probate of your Will. This is a Court Certificate which allows named Trustees to administer your Estate. Our experienced Estates Lawyers will provide practical advice and prompt service at a stressful time in your life.
Serving Oakville, Burlington and the GTA for over 45 years.