Posted on 18 January 2019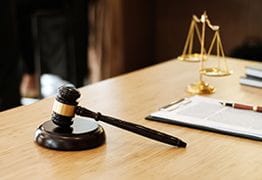 Elderly father cuts out three of his children
What happens when an elderly widowed father gives his house to one of his four children (the one who lives with him)? Can the other three siblings set aside the transfer? In a recent case (Kozusko v Kozusko) the Superior Court held that parents are free to dispose of their property as they see fit, and to prefer one child over the others provided the parents understand clearly the consequences of their actions.
Courts today will not interfere with a person's exercise of free will so long as the person is fully aware of what their rights are and of the consequences of their actions. The dissenting children will have an uphill battle to overturn their father's wishes.
Contact us below for more information on how to set up your will to avoid such disputes.
Please Contact Us for Further Details
Posted on 15 January 2019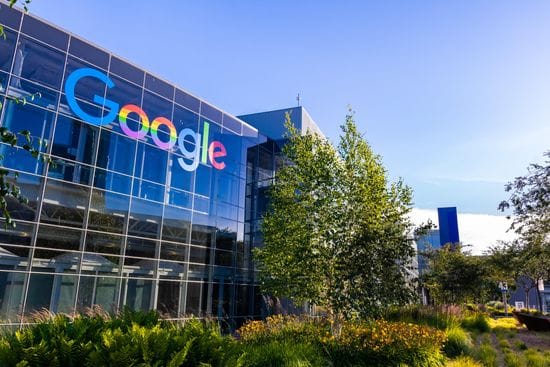 The Court of Appeal in B.C. has upheld an order requiring Google a foreign entity who was not a party to the original proceedings to remove a company's website from all of its worldwide search results. The Court has sent a message that the Canadian judiciary is "willing to ignore provincial and national borders in order to uphold justice in the business world". Ren Bucholz, a Toronto lawyer, deems this decision 'disastrous' because of its implications on Canadian businesses abroad or for the way countries will regulate what Canadians do here.
In making the decision, the Court referred to a European decision of a case involving the right to be forgotten. It was noted that the courts of other jurisdictions have found it necessary to make orders that have international effects. The concern is that Canada took jurisdiction over Google solely because it advertised in B.C., and this can be problematic if this becomes an accepted standard for jurisdiction. Bucholz alludes to a scenario where the Egyptian judiciary decides that it wants certain Google content off the web how is this to be decided? How should local decisions affect the global internet?
Please Contact Us for Further Details
Posted on 11 January 2019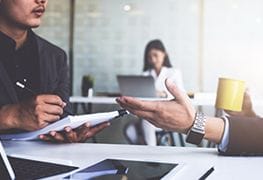 The recent B.C. case of Tang v Zhang reaffirmed a traditional principle which allowed a seller to keep a $100,000 deposit on a residential property after the purchaser defaulted. The Court allowed the seller to keep the money after a breach of contract, despite the fact that the seller was able to sell the property for an even higher price. The Court relied entirely on an English case from 1884. This is not only problematic because of its obsolescence, but also because the Supreme Court of Canada has not clearly decided the issue. A real estate transaction is the largest contract that most Canadians will enter into and if something unforeseen interrupts the transaction, the vendor may be able to keep the deposit. Until the Supreme Court of Canada decides the issue, Canadians should be cautious.
Please Contact Us for Further Details