Posted in Occupier's Liability
Posted on 9 April 2021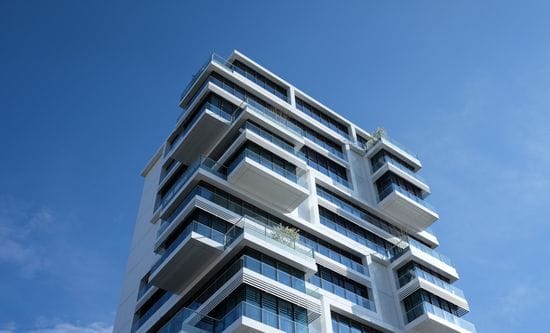 Recent amendments to the Occupiers' Liability Amendment Act 2020 have changed the notice period relating to injuries from slip and falls on snow and ice. A claimant seeking damages for such personal injuries must provide written notice to the property owner of their claim within 60 days of the incident, or lose the right to sue.
The written notice must include the date, time and location of the incident.
The claim may be brought against an owner, occupier, or independent contractor removing snow or ice on the premises.
There is an exception to the 60-day notice requirement if the slip and fall resulted in death or if the claimant can provide a reasonable justification for their failure to provide notice.
A Condo Corporation, as an occupier, is liable for slip and falls in the common areas of the condo. Common elements generally include the corridors, lobbies, garages, garbage rooms, roof terraces, walkways, and so on.
The drawback of the 60-day notice requirement is that it obliges an injured claimant to act immediately at a time when they may still be suffering from their injuries.